2513 Tapo Street, Suite 6
Simi Valley, CA 93063
805-526-6789
ABOUT US
PAWN LOANS
CONTACT
HOW IT WORKS
PAWN ITEMS
SIMI PAWN SHOP

- Receive Top Dollar For Your Valuable Items!
Simi Pawn Shop, provides cash payouts on collateral loans. We offer these loans up to six months and you repay in cash, plus interest, at the end of the loan. There are no payment plans. You just repay the full loan at the end of the term.
Based in Simi Valley, California, Simi Pawn Shop has provided collateral loans to customers throughout the area for more than 30 years. For the past three decades, we have remained a family business without a change of owners, and we feature a friendly, respectful staff. Simi Pawn Shop a family owned and operated business that was established by the Sartori brothers in 1981. We have been in the same location and have done business the same way for over 30 years.
Any day of the week you will find one or more of the Sartori brothers hard at work buying, selling, repairing, or dealing in pieces of jewelry and the other items we buy, loan, and sell. If any questions or problems arise, you are able to speak directly to one of the owners and we will be glad to assist you.
We guarantee customer satisfaction on all of our products, offering a 30-day guarantee on everything that we sell. All jewelry is professionally cleaned before it is sold.
Loan Period: Minimum 4 Months - Maximum 4 Months • Grace Period: 10 Days
Per CFC § 21203, the term "month" means a period of time consisting of 30 consecutive calendar days.
INTEREST CHARGE:
UNDER $2,500: 1st 3 Months: On loans for which the amount financed is below $2,500, the maximum interest charges for the first three (3) months are as follows, CFC§ 21200.5:
| | | | |
| --- | --- | --- | --- |
| Amount of Loan Charge | Interest Charge | Amount Of Loan | Interest |
| 1¢ to $19.99 | $3.00 | $75.00 to $99.99 | $12.00 |
| $20.00 to $49.99 | $6.00 | $100.00 to $174.99 | $15.00 |
| $50.00 to $74.9 | $9.00 | $175.00 to $2,499.99 | 9% of Amount Loaned |
Example of Loan:
$2000 loan for 4 months with charges and fees $2,240 apr. 34%.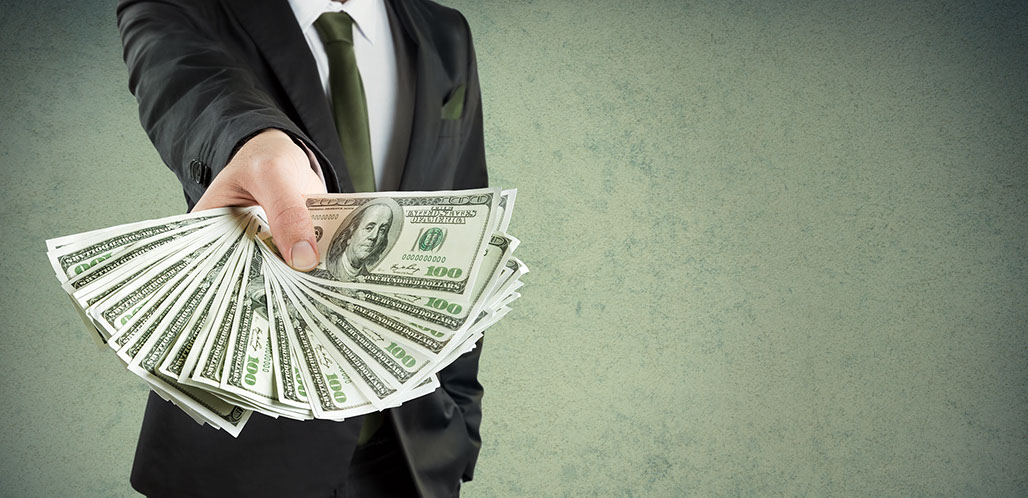 WHAT IS A PAWN LOAN?
Many people depend on independent pawnbrokers to help them meet daily financial needs not offered by other financial institutions.
Pawn Loans Or Collateral Loans are personal loans against a individuals property used as security for money loaned against them. The personal items are stored at our location until the customers decide to retrieve them up to 6 months.
Simi Jewelers and Pawnbrokers customers represent the working families of Simi Valley and surrounding areas and periodically experience an unexpected need for short-term funds. Our fast short term loans help keep the electricity on, the rent paid, and the cars running. We offer loans on a large variety of goods including (but not limited too) gold and jewelry, silver, diamonds, guitars and musical instruments.
Simi Jewelers and Pawnbrokers also hold a Federal Firearms License (FFL) that allows us to Loan or Purchases all types of handguns, riffles and antique firearms. Simi Jewelers and Pawnbrokers offers a Six Month Loan that's what sets us apart of most other pawn shops that offer only a Four Month loan.
Our pawn shop is an attractive, welcoming place to do business. We are a family-owned and operated for over 30 years in Simi Valley, and offer superb customer service.
Simi Pawn Shop, complies with local, state, and federal regulations and laws. We are licensed; California state regulated independent pawnbrokers who offer collateral loans secured by personal property. Pawn loans to not require a credit check and never negatively affect a customer's credit.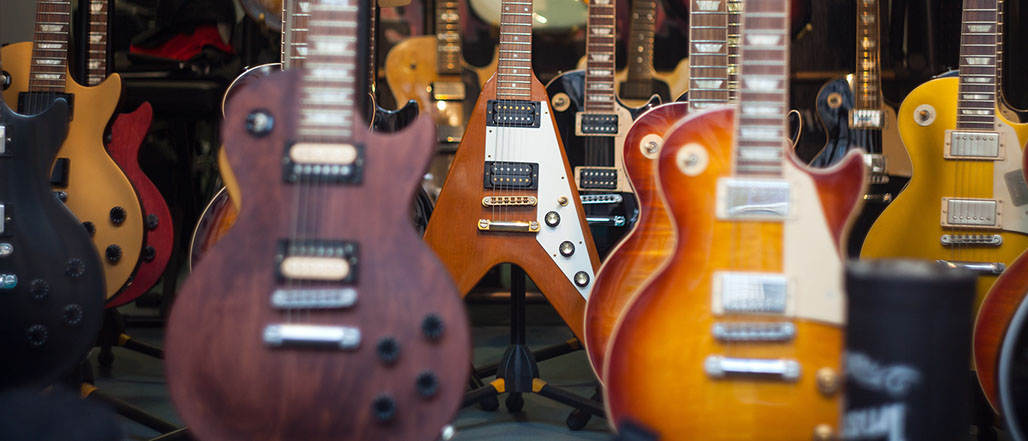 VAULABLES YOU CAN PAWN
FIREARMS
Rifles
Antiques
Pistols
Shotguns
COMPUTERS
Laptops
Tablets
TV's
LCD
LED
Jewelry
Gold
Silver
Diamonds
Miscellaneous Broken Jewelry
Scrap Gold
MUSIC EQUIPMENT
Guitars
Amps
Keyboards
Cymbals
Drums
Bass
Mixers
Pedals
Flutes
Violin
TOOLS
Power Tools
Handheld Tools
Construction Tools
Saws
Drills
18 Volt Power Packs
Routers
Sanders
Generators
Air Compressors
Toolboxes
Mechanics Tools
Paint Sprayers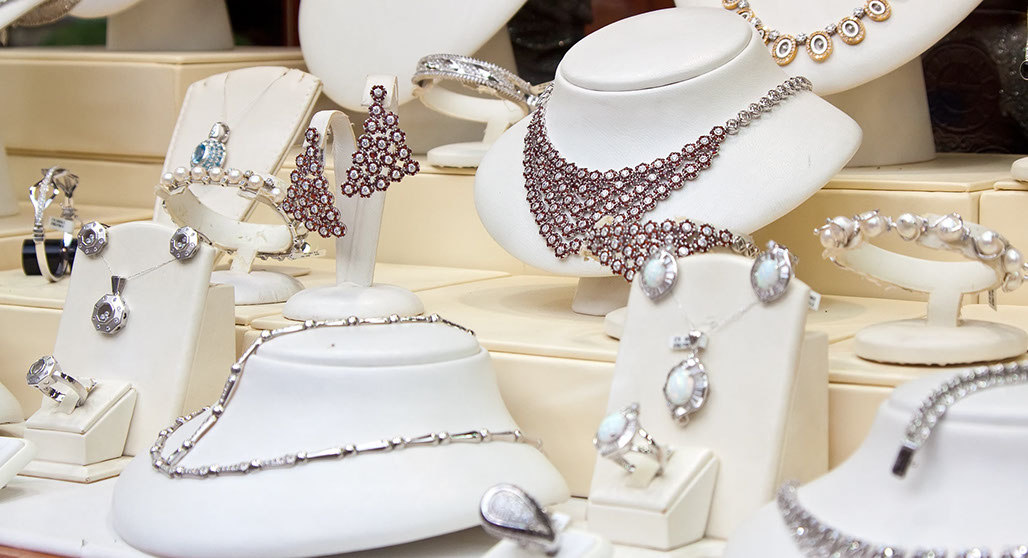 HOW A PAWN LOAN WORKS
CONTACT US
Pawn Brokers in Simi Valley, CA
Simi Jewelers and Pawn Shop
2513 Tapo Street, Suite 6
Simi Valley, CA 93063-2493
Tel: 805-526-6789
Pawn Shop in Simi Valley, CA
Contact us today to find out more about our loan services and retail sales!
Proudly Serving Simi Valley, Moorpark, Thousand Oaks and the San Fernando Valley, California, Since 1981.
Directions
From Eastbound 118 Fwy: Exit Tapo Canyon Rd. Go left at the light. Turn right onto Alamo St. Go right at Tapo St. and we are on the right side, just past the 118 Fwy, in the Apricot Center.
From Westbound 118 Fwy: Exit Stern Street. Go right at the light. Turn left onto Alamo St. Go left at Tapo St. and we are on the right side, just past the 118 Fwy, in the Apricot Center.
©2016 Simi Jewelers & Pawnbrokers. All rights reserved.